2021-Present: Job-Searching
With my degree in hand, I'm looking for a job. But not just any job - I want to work somewhere that excites me, and pushes me to be my best.

If you're visiting this site, there's a good chance my resume sent you here, which means I'm interested in what your company does! Keep scrolling to learn more about me and my past; it might help you decide whether I'd be a good fit in your team.

2017-2020: Bachelor's Degree
Starting in June 2017, I pursued a Bachelor's Degree in Computer Science from the Fulton School of Engineering at Arizona State University. I graduated in December 2020 with a GPA of 3.97.

Graduation also required me to complete a "capstone" project with a team of fellow students and a local business - the experience of working in a group like that was one of the most valuable during my time at ASU.

My time there wasn't always smooth sailing; my first application was rejected, and for the first few years I wasn't even allowed into my desired major! But I stuck with it, and in the end it worked out wonderfully.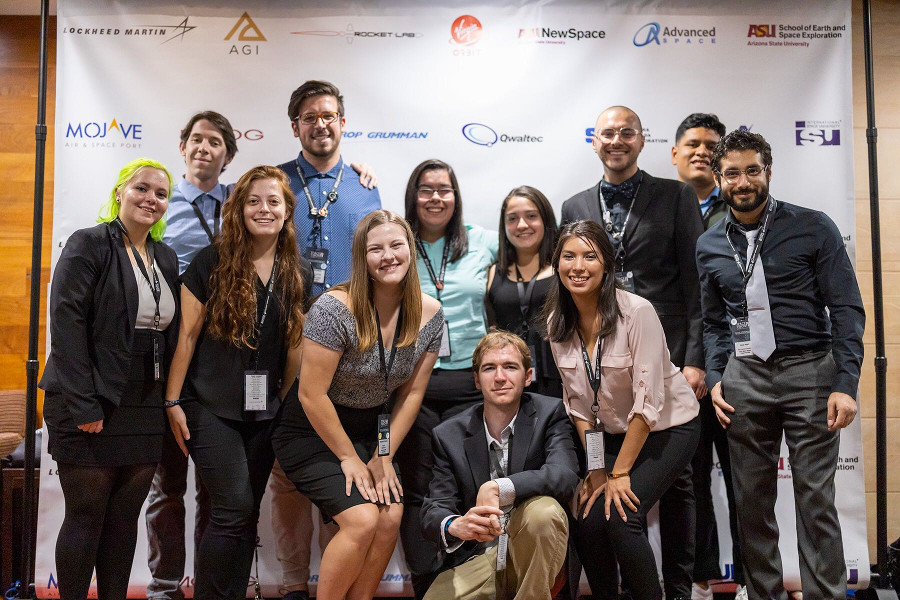 Nov. 2019: SpaceVision 2019
As a member of ASU's Students for the Exploration and Development of Space (SEDS) chapter, I was given a role in the planning and execution of SpaceVision 2019 on ASU's campus.

Prior to the event most of my work focused on helping the website team, but during the event I was heavily involved in logistics and operations.

I acted as a guide to help hundreds of students check in and find their way around, and got to talk with representatives from companies all over the space industry while helping them set up their booths and presentations!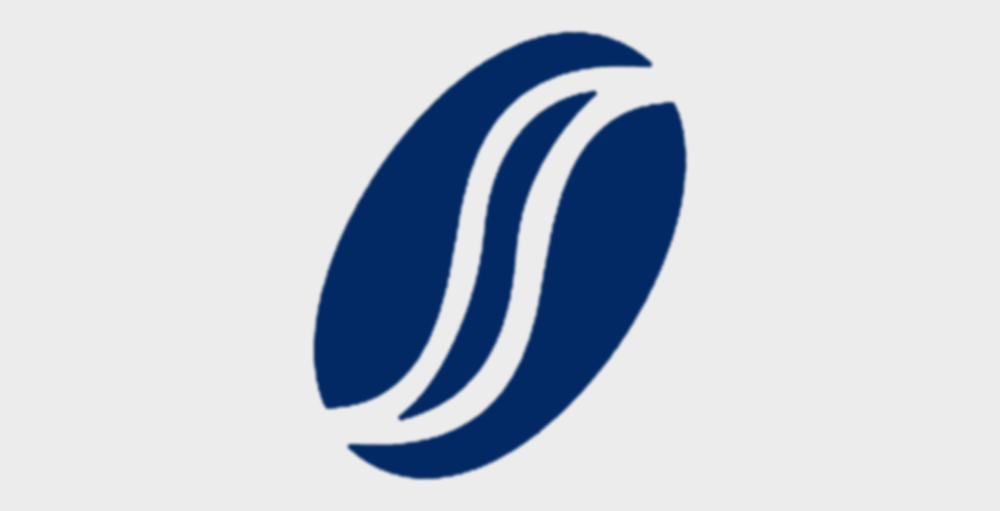 2015-2016: Sales Simplicity Software
For about a year I worked as a Reporting Developer at Sales Simplicity Software, a company which developed and maintained real estate customer resource management software.

Initially my work consisted primarily of simple MS T-SQL queries to the database, followed by graphical report design in Crystal Reports to display the data returned by the query.

As I became more familiar with the system, I took on some database administration roles: coworkers consulted with me on the best way to implement new features, and I performed regular checks on the health of the database.

I also became familiar with optimizing queries - some tables contained billions of records, but customers expected reports to be near-instantaneous, and it was my job to enable that through good indices and well-written queries.